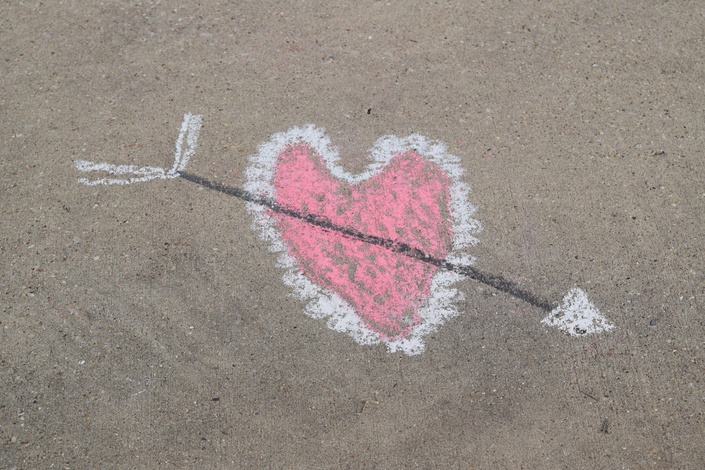 Guard Your Heart
Equipping Kids to be More than "Good"
I don't want my kids to be "good".

It's true. I don't want my kids to be good.
That might be shocking to you. May even sound absurd. But let me tell you about the day God taught me this lesson...

It was a perfectly chilly Sunday on our way to church, yet the temperature inside the car was HOT.
The 5-minute ride was filled with the kids picking at each other and bickering over pointless things.

When we arrived at church, our family scattered into the atrium to say hello to friends before heading to our pew. I looked around at my kids, each surrounded by a cloud of friends giggling and my heart sank.
I'll be honest. Whenever things like this happen in our family it really makes me stop and evaluate. On the outside, we put up a good front and try to be the best we can be... because we think what we look like on the outside is IMPORTANT.
But we are wrong.
What we look like on the INSIDE (in our heart)... determines who we really are.
What you need to get started:
Step #1---> GET THE TOOLS
Step #2---> SCHEDULE YOUR FAMILY
Determine a good day to have family meetings to discuss what you are learning.
In our family, we don't have one specific day, instead I just pick something and put it on the calendar.
Step #3---> WATCH AND LEARN
Watch each of the videos in order, before you begin the week's study.
Remember to go at your own pace. If it takes two weeks to finish one week, that's better than not doing it at all. Give yourself grace and keep enjoying the process.
About the study:
In Proverbs 4:23, we are told to keep or guard our heart above ALL things. That's because everything in life flows out of our heart: the good, the bad, and the ugly. Our heart truly defines who we are and it can be pretty wicked!
This Bible study is all about protecting, keeping, and guarding your heart so you can grow in Christ instead of overflowing with those "ugly" things.
Your Instructor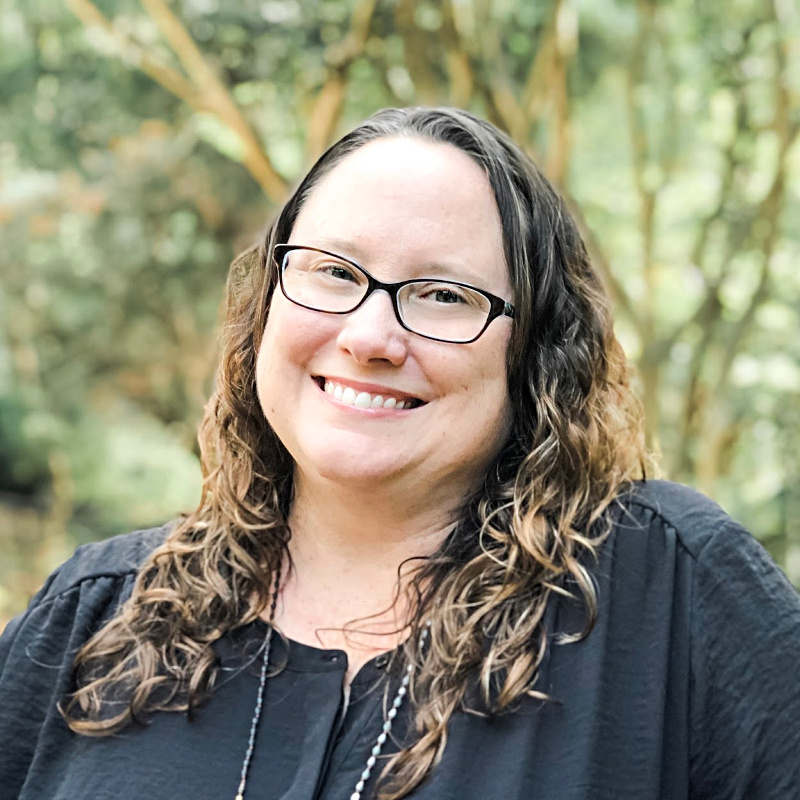 Through practical tools and Bible-based resources, Kim Sorgius is dedicated to helping your family GROW in faith so you can be Not Consumed by life's everyday struggles. Author of Not Consumed Blog and popular kid's devotional Bible studies, Kim has a master's degree in curriculum design coupled with over 2 decades of experience working with kids and teens. Above all, her most treasured job is mother and homeschool teacher of four amazing kiddos.
Frequently Asked Questions
What ages can participate?
The study is written for ages 8 and up. However, younger children can always listen along with the family, if desired.
Do we need to purchase the Bible study?
This course is designed to work as a supplement to help you work through the Keep Thy Heart study as a family. While purchase is not required, the course would certainly be most effective if you have a copy for each child.
Are the videos for parents or kids?
BOTH! The main goal of the video is to give parents tools to teach their kids. We share the concepts and an object lesson you can do as a family. But if you prefer, your kids can just watch along.