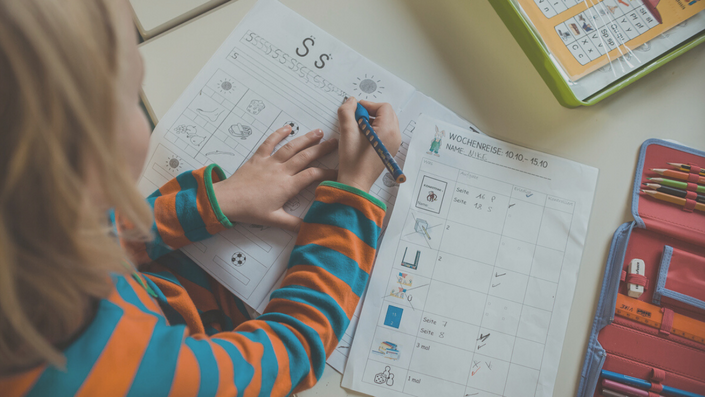 Independent Learning
The Secret to a Thriving Homeschool
Are you ready to thrive in your homeschool?
Discover practical strategies for teaching your child HOW to learn.
In this session, Kim will give you the tools to guide your child as they gradually transition to learning independently.
Why independent learning? There are four HUGE benefits to teaching your children to become independent learners:
Thinking for yourself makes the learning your own. It creates your own moral compass. It's no longer what mama said, but what the child believes for him/herself. This is crucial for helping your children stay close to God when they leave home. Whether that's a sleep over with a friend or a college dorm, they won't heed mama's words. They will remember God's truth that has been hidden in their hearts and molded into their character.

Employers don't like to babysit…employers need independent thinkers and workers to get the job done. There is nothing more annoying than an employee who is at your desk every 5 minutes with a new problem. Teach your kids to solve those problems, so they will be desirable in the workplace.

Time is precious. Let's face it. No one has a bunch of extra time floating around. Why spend your time babysitting menial tasks when you could be enjoying your child? It's so much more fun to do a science experiment together than to fill your time reading a worksheet to your 4th grader, right? I'd much rather teach them to be independent so that I can use my energy for the things that they really need me for.

Further learning becomes a natural habit when you teach a child to be an independent learner. After her school "assignments" have been completed, you will often find my 8 year old creating assignments of her own. She knows how to learn something new and pursues her interests even without prompting from me. Of course, this is not a guarantee. Some children are naturally more bent toward certain things. But regardless, I think you will find that your child pursues knowledge as he/she gets older.
Whether you have preschoolers or high schoolers you can decrease burnout, develop successful students, and bring peace into your home once again. Come experience a renewed vision for your homeschool.
Your Instructor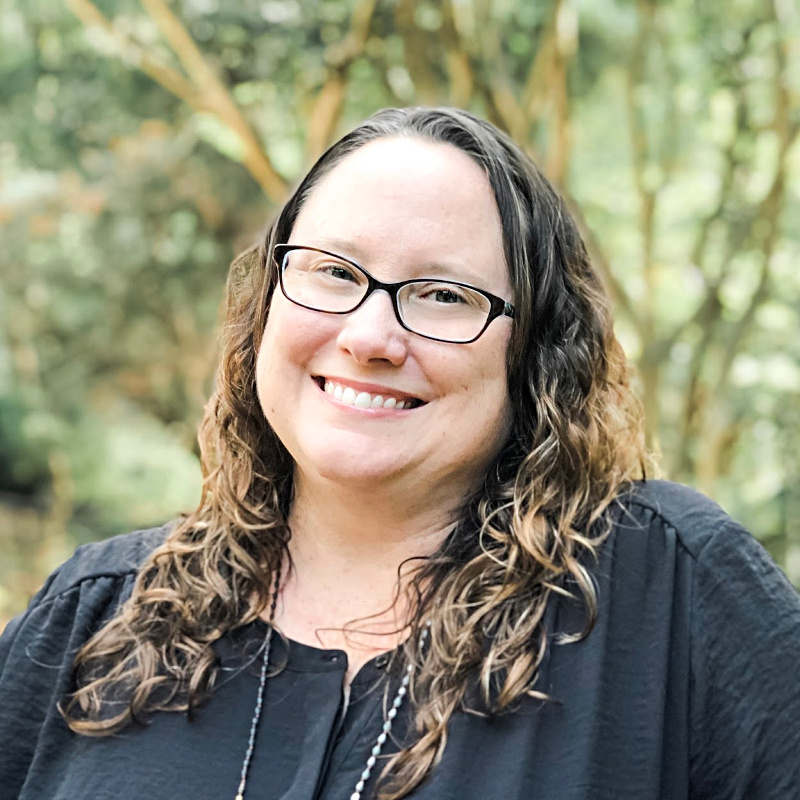 Through practical tools and Bible-based resources, Kim Sorgius is dedicated to helping your family GROW in faith so you can be Not Consumed by life's everyday struggles. Author of Not Consumed Blog and popular kid's devotional Bible studies, Kim has a master's degree in curriculum design coupled with over 2 decades of experience working with kids and teens. Above all, her most treasured job is mother and homeschool teacher of four amazing kiddos.
Course Curriculum
Video Lesson
Available in days
days after you enroll
Frequently Asked Questions
How does the course work?
You can watch at your own pace anytime you'd like, as many times as you'd like!
What ages is this for?
We will start with preschoolers and work our way through high school. This session is a good fit for those starting out and those who have children still struggling to work independently.
What homeschooling methods does this apply to?
You can apply these strategies to any homeschooling method that works best for your family!